"Maps"


One of the important revisions in the 2nd edition of "The Last First Sergeant" is the addition of Layton's hand drawn maps. He drew them from memory and research (mainly talking with his fellow soldiers) and very much intended that they be included in the book. We are glad to be able to do that in the 2nd edition. There are 4, 1 for Nomandy, 2 for Holland and 1 for Bastogne. Here's the one for Normandy.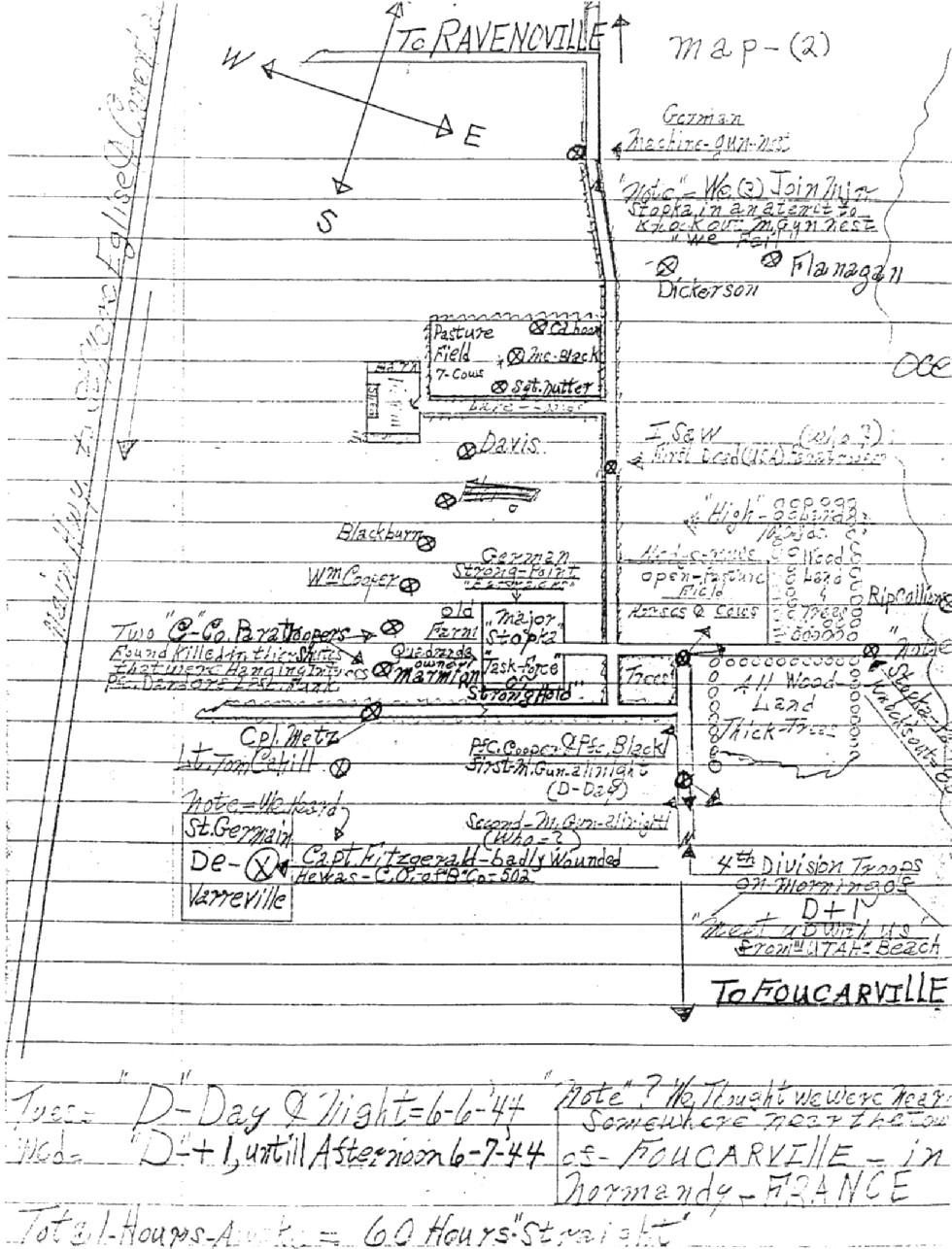 To place an order---click here
[Main Page] [Order Info/Contact Page] [Excerpts] [Black's Photos] [Homefront] [Bronze Star] [Insignia] [D-Day] [Normandy] ["Attack Underway"] [Holland] [Bastogne] [Christmas,1944] [Epilogue] [Links]

© Copyright 1998-2001, All Rights Reserved.